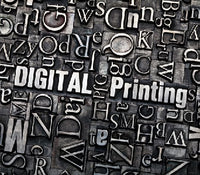 Digital Printing
With quick turn around and precision accuracy, let Phoenix Printing handle your digital needs. We offer EDDM mailers, Full variable data printing, and much more. Get in touch with us to see how we can help.
More info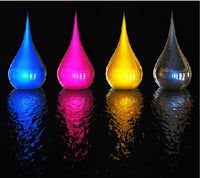 Offset Printing
Prior to Phoenix printing's inception in 2002, we had 30 years of experience in the printing industry. We're proficient at specializing in Pads, Business forms and Direct Mail shells (rolls and sheets), we deliver a cost effective product that runs well downstream on your equipment.
More info
4 Color Envelope Printing
Brand your company with our 4 color envelope printing capabilities. With our experienced printing professionals, we offer a high quality product at quick turn around times.
4 Color Envelopes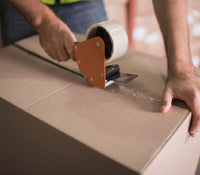 Kitting and Packing
Our full service bindery will kit and pack for distribution to your retail stores through out the country. Whether it is products we produce internally, or promo items shipped to us to be merged with printed products, we will be sure to handle each package with care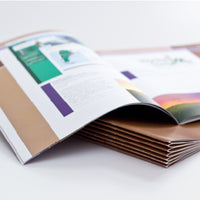 Books
With decades of experience, let us create the books you need. We offer a wide variety of booking styles.
Books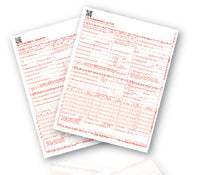 Stock Item Ordering
We make it easy for you to fulfill your client's needs on our stock items. Log in for current pricing and inventory status.
Order Here
High Quality Printing

paired with decades of experience
Variable Data

Our cutting edge software allows us to produce your variable data jobs
High Quality Printing
paired with decades of experience
Variable Data
Our cutting edge software allows us to produce your variable data jobs